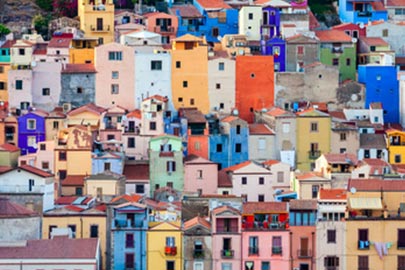 Adult Attention Deficit Disorder (Adult ADD) or Adult Attention Deficit Hyperactivity Disorder (Adult ADHD) refers to persistent difficulty regarding attention, impulsivity and/or hyperactivity causing significant distress and/or functional impairment for the individual. Adult ADHD is typically treated by Psychiatrists in the Philadelphia area, with specific training in this condition.
Although Attention Deficit Hyperactivity Disorder (ADHD) and Attention Deficit Disorder (ADD) are generally diagnosed during childhood, difficulties can persist through adulthood. When symptoms result in difficulty regarding work, relationships or other aspects of one's life, medical management may be appropriate. This may consist of organizational strategies, coping skills, therapy and/or medication management. It is a common misconception that all patients suffering with ADHD in childhood "grow out" of their symptoms in adulthood. This misconception often prevents individuals from receiving treatment for their medical condition.
The presence of symptoms of ADD or ADHD must be present in childhood to make a diagnosis of Adult ADHD. However, when individuals have mild ADD or ADHD or are of high intelligence, they may actually compensate effectively for their symptoms until their academic or occupational demands pass a certain threshold (such as beginning college, graduate school or starting a new line of work). Thus, individuals may feel that they "developed" ADHD as an adult, but in fact, their symptoms were simply not problematic until their demands increased. Because of the complexity of difficulties with attention (and multiple potential causes for these symptoms), diagnosis should be made by a Psychiatrist or mental health provider with specialized training in the evaluation, diagnosis and treatment of Adult Attention Deficit Disorder (ADHD).