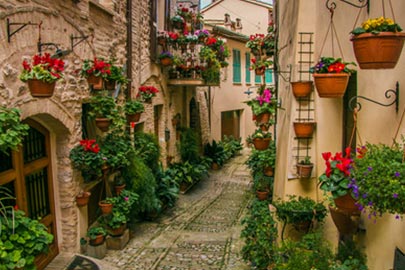 Anxiety Disorders refer to a group of psychiatric conditions that result in periods of time with significant distress or impairment secondary to levels of anxiety or stress. They include Panic Attack Disorder (Panic), Generalized Anxiety Disorder (GAD), Obsessive Compulsive Disorder (OCD), Specific Phobias, Social Anxiety Disorder and others. These conditions are treatable medical illnesses that are characterized by excessive fear or worry, resulting in levels of distress beyond what is appropriate given the situation.
If an individual is suffering from an anxiety disorder, it may be prudent to schedule an evaluation and receive treatment from a Psychiatrist or mental health provider in Philadelphia with focused training on anxiety disorder treatment. This is because one's level of stress or anxiety may be influenced by various factors including non-psychiatric medications, medical illness, diet, exercise, hormonal changes, the season and alcohol and illicit substance use. Proper psychiatric diagnosis and treatment is aided by not only a full psychiatric evaluation, but a full medical workup as well (often including laboratory studies).
Anxiety Disorder treatment should be tailored to the individual. The treatment of stress or anxiety disorders may include psychotherapy, the initiation of psychiatric medications or both. A complete evaluation by a Psychiatrist or mental health specialist is important, as treatment may vary from changing a non-psychiatric medication that is causing anxiety (and coordinating with other providers), to the initiation of a psychiatric medication targeting one's symptoms directly, to therapy and the implementation of change, regarding one's stressors and/or behaviors.